Boost your revenue and audience engagement
with your own custom mobile application!
All you need is empower's app creator!
Create your own app
YouTubers Apps
Well-known YouTubers who enjoy their applications created via empower.
See More
Available on both Android and iOS!
Be a part of the mobile age!
Reach your fans anytime, anywhere with your own mobile application!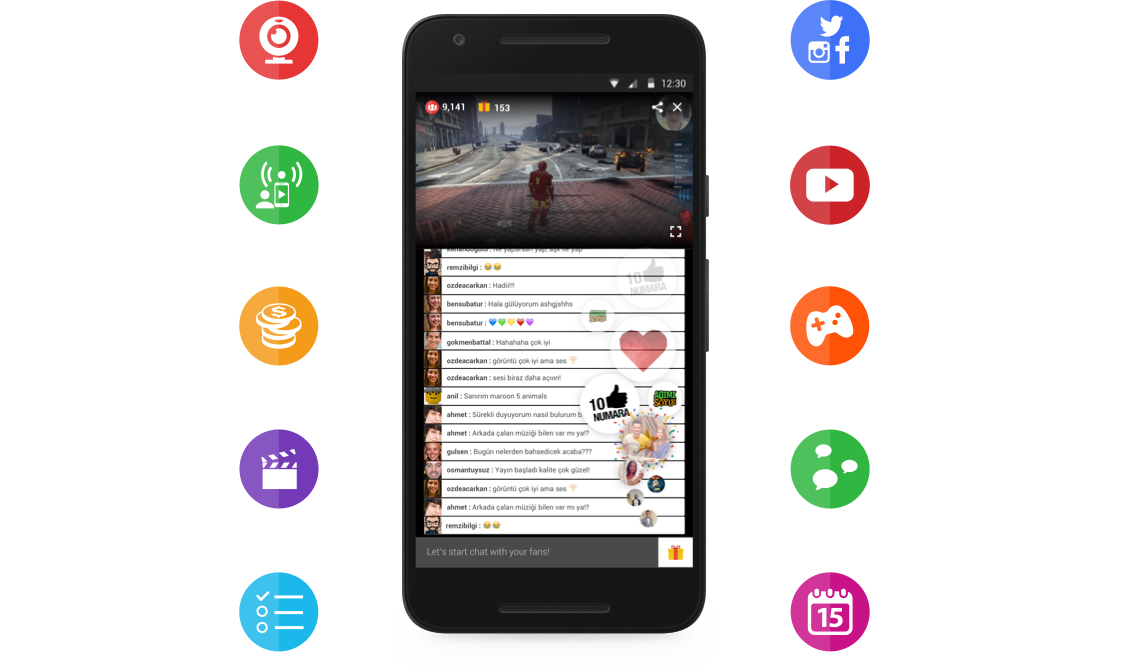 See More
Create your own app, today!
Join the mobile entertainment community with just one click!