Boost your revenue and audience engagement
with your own custom mobile application!
It only takes a single click to create your mobile app.
Get Started for Free
Our Partners
Well-known YouTubers who enjoy their applications created via empower.
Available on both Android and iOS!
Be a part of the mobile age!
Reach your fans anytime, anywhere with your own mobile application!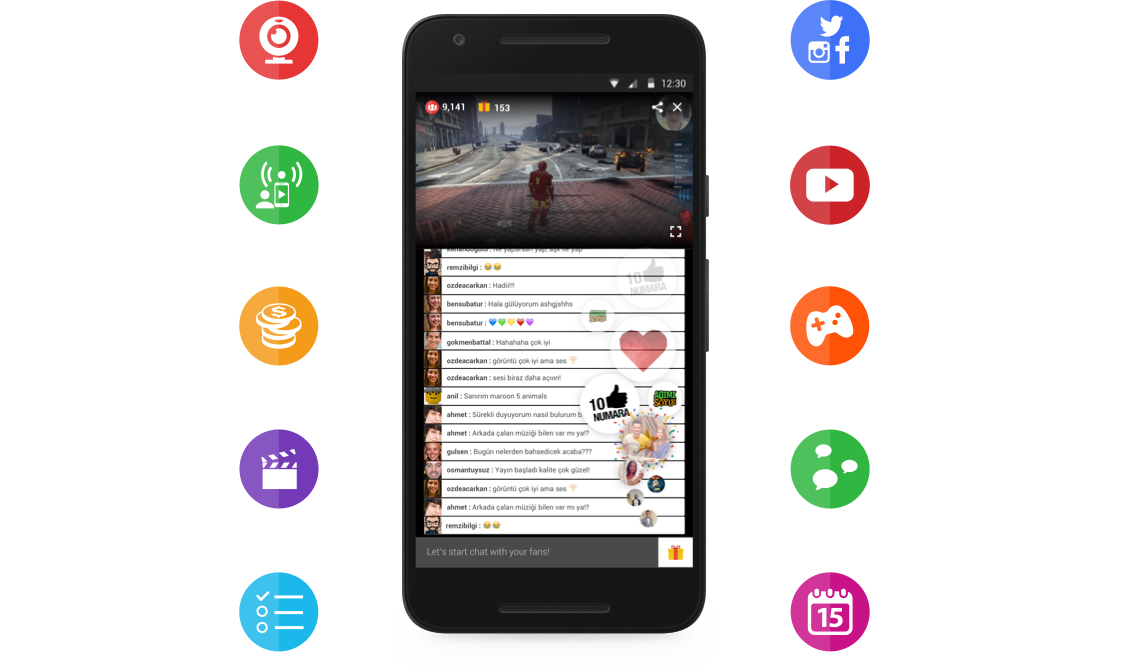 Create your own app, today!
Join the mobile entertainment community with just one click!